Get innovative graphics that can speak louder than your competitors in the marketplace.
Graphics designs are the visualization of the brand stories. It transmits the specified message to an audience through different types of logo designs, HD images, and visuals.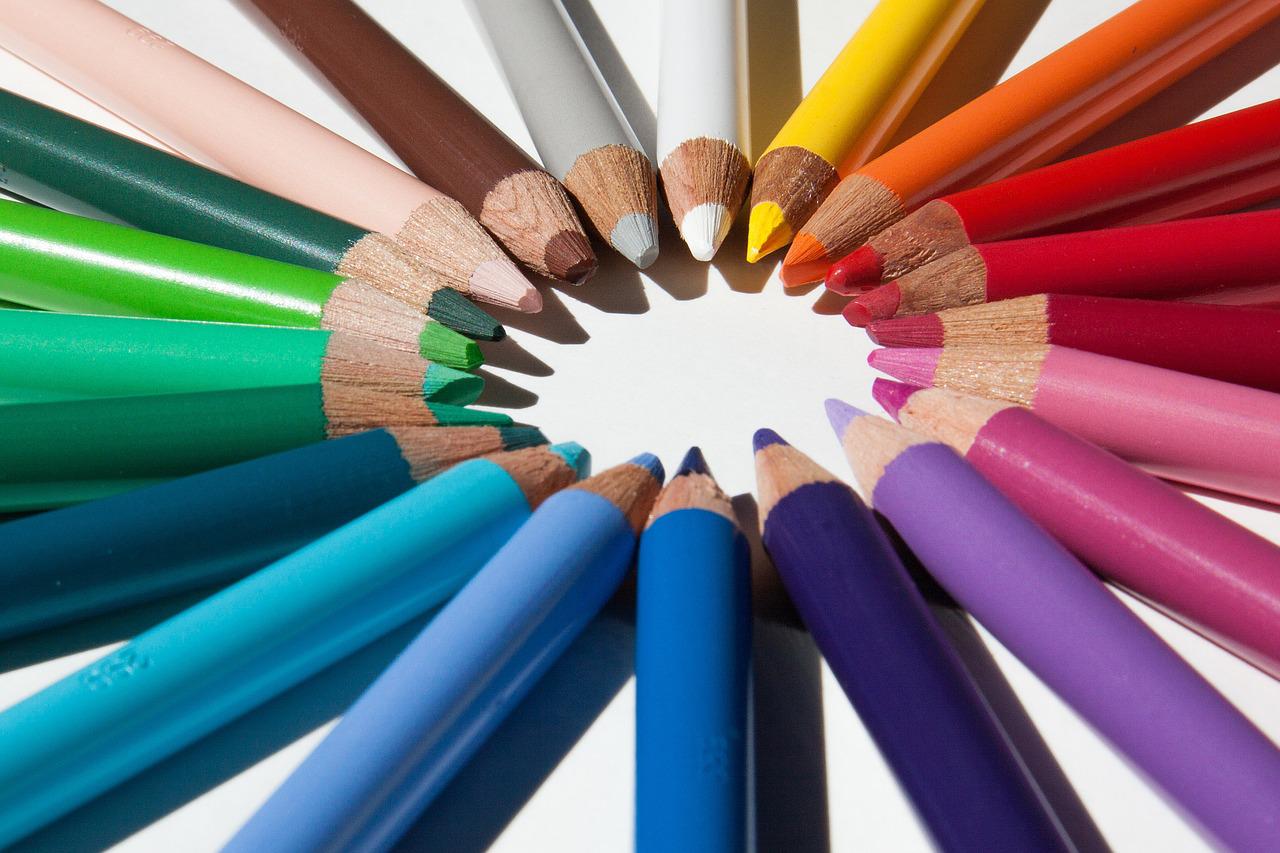 Why are brand visuals important?
We offer our packages at very reasonable pricing. Be it large-scale business or small-scale business. We have assorted plans for all.
We listen to our client's demands and work accordingly. The guidelines, templates and sample images are accepted with open arms. 
Yes, we provide our clients with a close insight into the progress and deliver projects on time. 
We conduct feedback sessions to consider clients' opinions on rough ideas.