Search Engine Advertising
(Google Ads)
Increase your brand visibility and generate up to 10x revenue in just a few clicks with the help of ADverDigi, a PPC advertising company based in India.
(SEM) Search engine marketing through Google Ads is one of the successful methodologies in marketing. ADverDigi provides SEM services in India and outside the nation. It includes PPC and bidding of keywords. The contract with Google in Google Ads packages carries the notion of getting paid on clicks.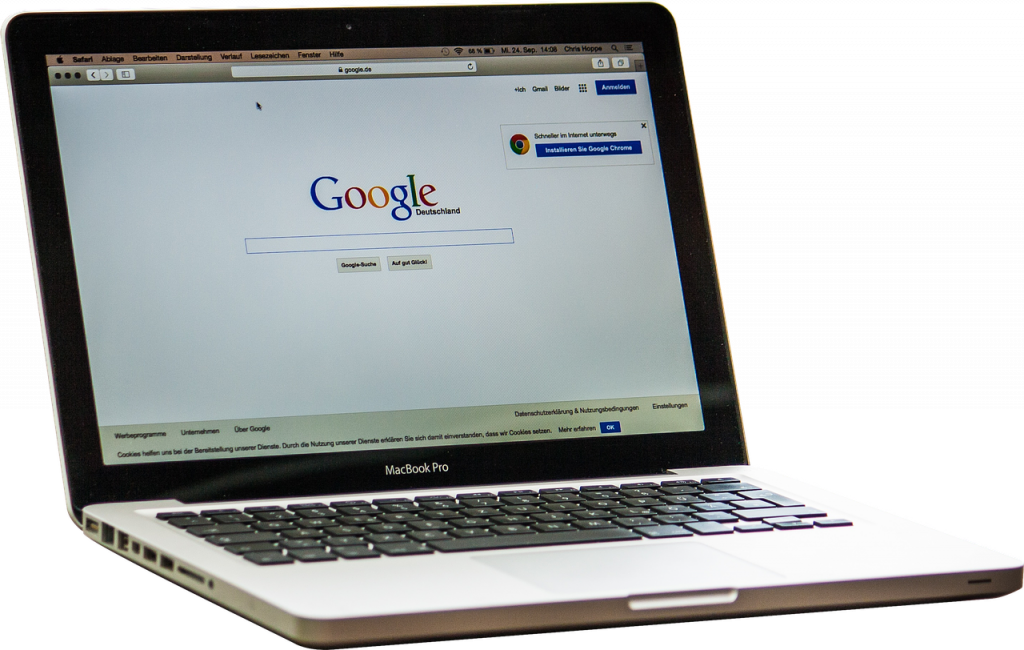 Importance of Google ads for business?