Social media marketing is the use of social media platforms for advertising and promoting a product or service. It is a means of creating engagement with existing customers and reaching out to new ones. AdverDigi is a top marketing social media agency, which offers services like marketing social media companies, brands and associations.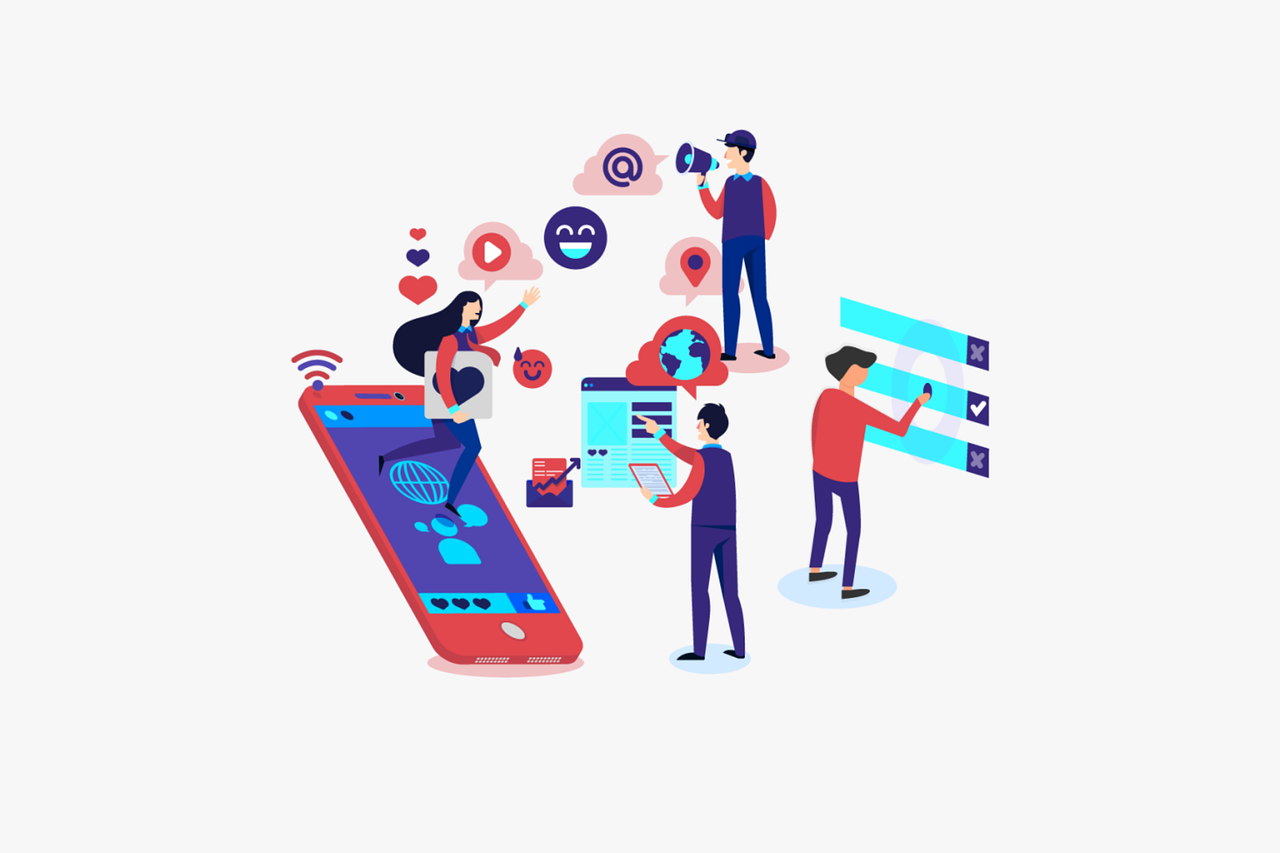 Importance of having a business page on social media
Social Media Optimization
Content creation - 14 (12 + 2)
Content creation - 21 (18 + 3)
Content creation - 28 (24 + 4)
Social Media Advertising through Facebook Ads
The concept of marketing on social media is itself an amazing source of marketing. But advertising through Facebook Ads unlocks abundant benefits for the growth of the business. AdverDigi claims to create Facebook Ad campaigns and optimize them through a smooth process. 
Advertising through Facebook will help you get customers and recognition from all over the world. It will increase your market reach and revenue framework.
Running Ads on Facebook is worth every penny because of the vast network range. AdverDigi provides marketers with handy and compelling Ads that dedicate your brand image, service and product.
It depends upon which industry you belong to. But it could easily fit in your budget if you work and explore with AdverDigi.